WALKING YOUR PETS
If you equip the "leash" item and talk to your dog or cat, you can walk them. Walking pets will decrease their stress, with longer walks lowering stress by greater amounts. When you want to finish your walk, simply talk to your pet again.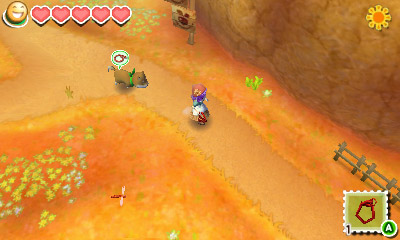 PLAYING WITH PETS
Use a "Dog Bone" to play with your dog or a "Cat Bell" to play with your cat. Hold the appropriate item in front of your pet and press [[A]] to play with them. This will reduce your pet's stress.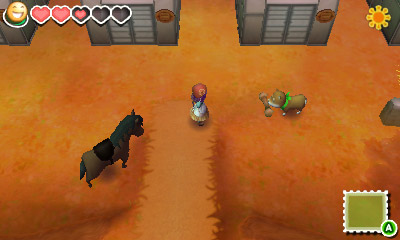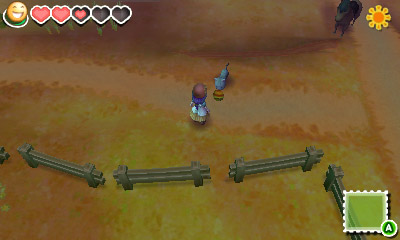 STRESS AND OBESITY
When dogs and cats are stressed out, they tend to get obese and will be less effective at helping you around the farm. Do your best to take good care of your pets, and they'll do their best for you.