GENERAL STORE
The General Store sells basic goods. It also sells seeds, a staple for farmers like you.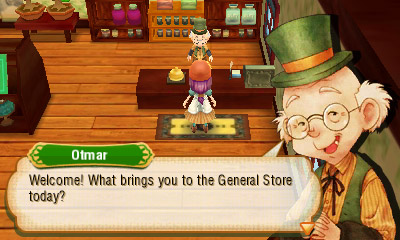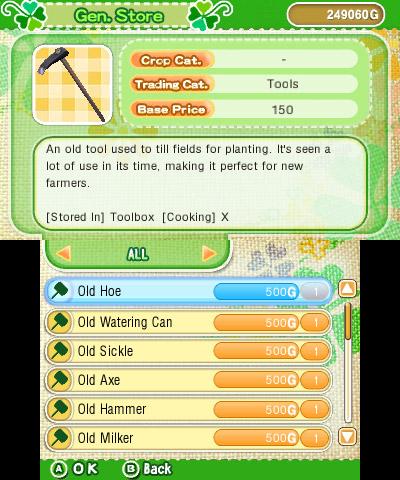 CARPENTER'S SHOP
The Carpenter's Shop is the place to go for all your building needs. You can get blueprints and materials, and Gunther will usually give you a hand with your projects.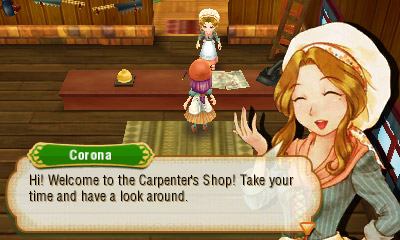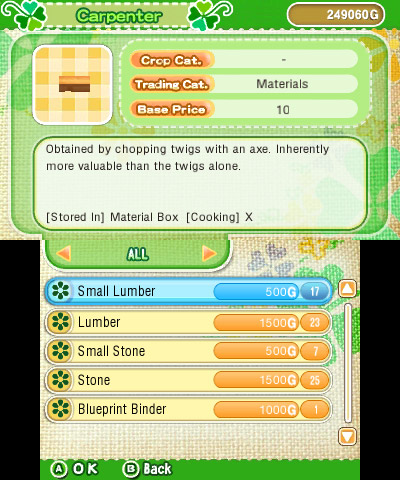 CLINIC
If you're feeling fatigued or sick, consider a visit to the clinic. Doctor Marian and Nurse Angela's special brand of TLC is sure to perk you right back up.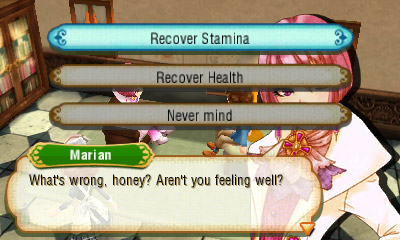 RESTAURANT
Looking for a tasty meal? Raeger serves up your favorites just the way you like them at his popular restaurant.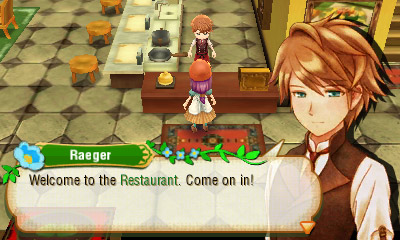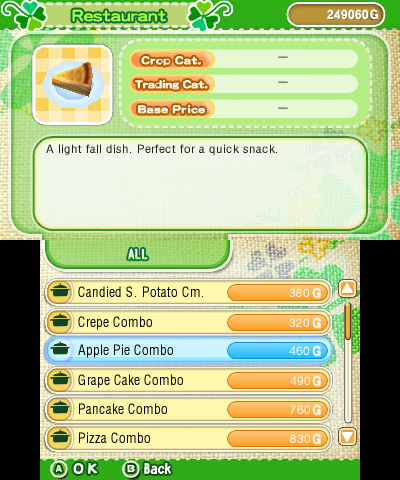 ANTIQUE SHOP
If you're in the market for the perfect knick-knack or curio, Mistel's pristinely-curated collection may have something that suits your fancy.