Story of Seasons: Trio of Towns - The Trio of Towns
Westown
A quaint settlement near the mountains, Westown has a rustic charm. It once prospered as a mining town.
Landmarks
The Market
Westown's market features an animal shop, general store, grocery, and material store. It is open from 10 to 6 every day (except festival days).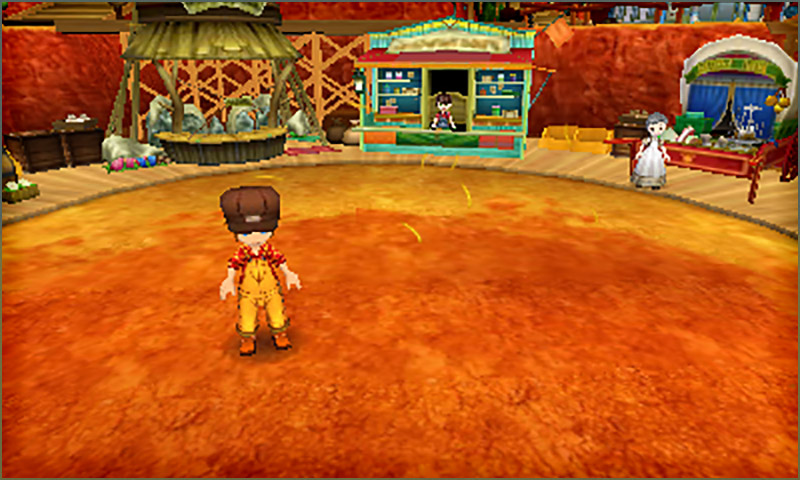 Restaurant "Garden Grill"
Garden Grill has been a Westown fixture for decades, though management recently passed from Marco to his grandson, Brad. It's open for lunch and dinner.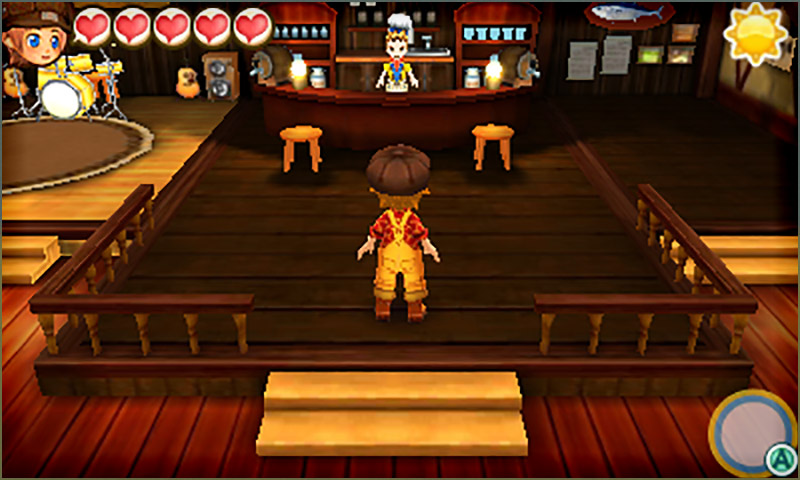 Buffalo Statue
The symbol of Westown, this bronze statue has been showing its age of late…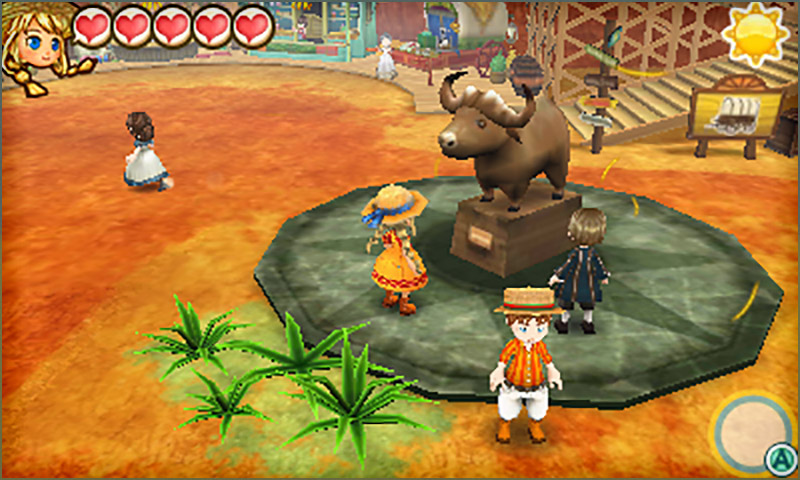 Uncle Frank's Farm
In South Westown you'll find your uncle Frank's farm. Visit here before noon if you have any questions about the ins and outs of farming.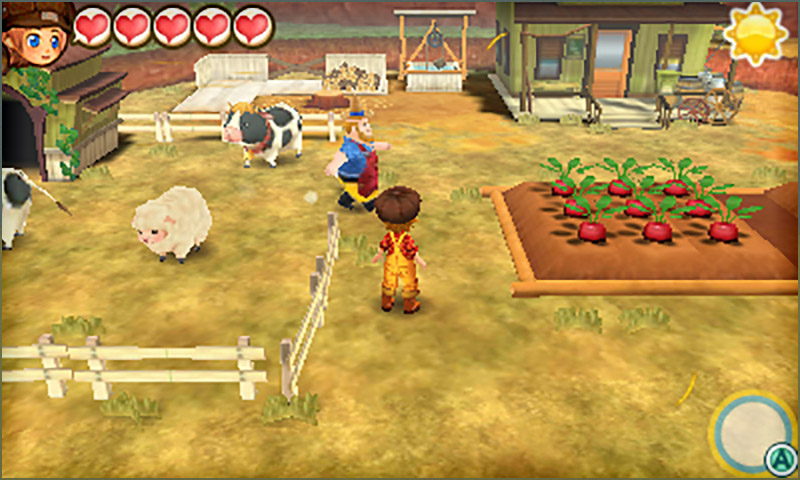 Waterfall
After she makes her first appearance, Dessie can be found around the waterfall. Megan's farm is on the other side of the pool.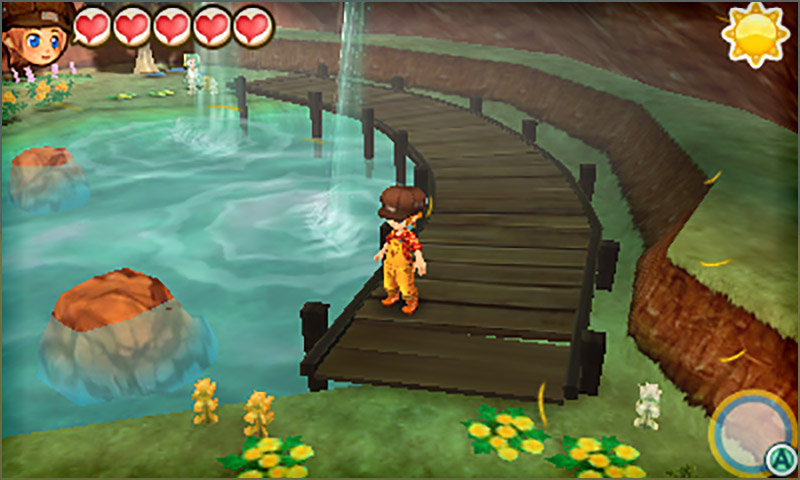 Residents